Meet Module Suite's enhanced workspaces
& task lists
This sample Case Management App is built around employee onboarding. Typically, this process includes various activities from the delivery of electronic documents, to the assignment of IT credentials and tools.
To build an efficient solution, you must be able to: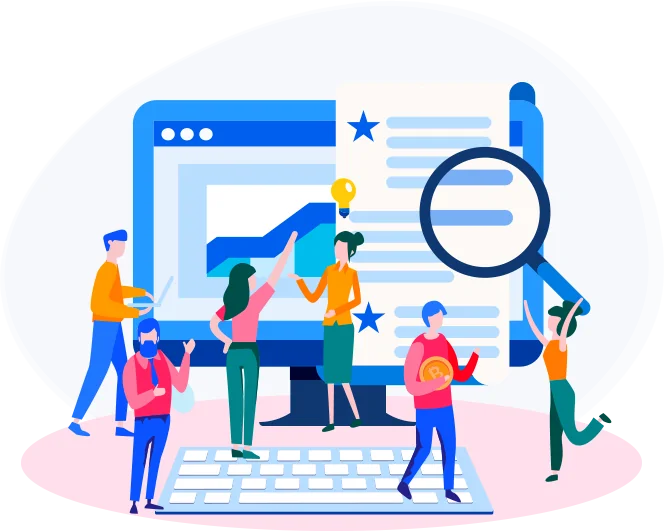 This sample solution has been developed to showcase the potential of Module Suite
Case Management is fast & easy when you can tailor the process to how you work.
Customizable task lists, configurable KPIs, dynamic checklists, and more…using Module Suite you can build smart solutions to tackle any case management scenario and achieve new levels of efficiency.
Dynamic Forms with robust validation to ensure data accuracy at all times
Automatic generation of Connected Workspaces & their elements (task lists, folders, members & business relationships)
Custom emails to send users relevant information when they need it
Enhanced document manipulation to inject specific data in selected paragraphs
Two-way synchronization with any external source for read/write operations
The most flexible connector for DocuSign allowing you to track DocuSign envelopes from within Content Suite
100% customizable Smart View to give full control over the solution's design
Custom searches embedded in the Smart View
Analytical charts powered by Module Suite's data processing 
On-page document previews
Intuitive forms to help business users manage / configure task lists